About our Family
Crab Apple Whitewater is made up of six family members, a couple of full time extended family members and our wonderful seasonal staff. Chuck and Sharyn Peabody packed up their family from Hingham, Massachusetts in 1981 and moved to The Forks, Maine – population 30. Crab Apple was born in 1983 as Chuck learned how to guide rafts (he had never been rafting before) and Sharyn ran Crab Apple Acres Inn. They had done what many people dream about – leave a job and lifestyle that did not inspire them and exchange it for something unknown, but exciting. Hopes and dreams soon grew into a passion for showing people the wonder, beauty and excitement of whitewater rafting.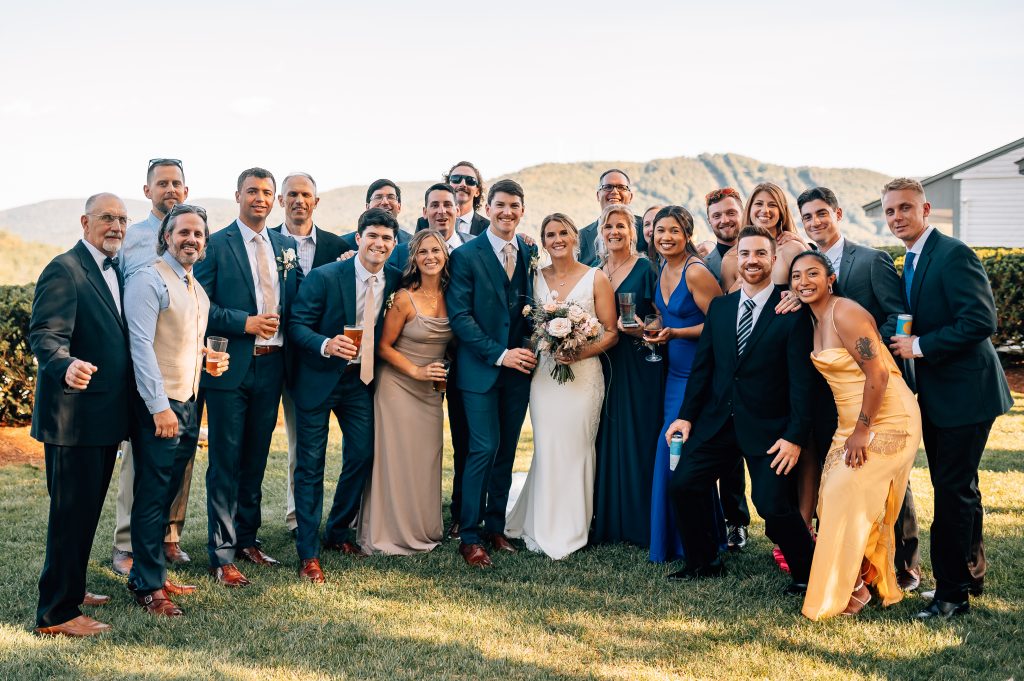 Jennifer and Robert grew up as Crab Apple did. Jennifer loved the Kennebec River and became a competitive kayak racer, spending seven years on US teams. Summers were a balance of training, races and photography as she was taking pictures of the rafters, developing the photos and mailing them out. Robert was just seven when the family moved to Maine. He also grew to love the wilderness and followed his sister as an excellent photographer. Hiking in to the river each morning, Robert found the best angles and lighting at every rapid to snap the best photos to show the whitewater action and the thrills on the faces of the paddlers.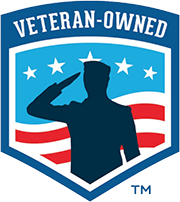 The family expanded in the 1990's as Jennifer and Robert married. Frank joined Jennifer in Massachusetts and took the fledgling Deerfield operation through several base camps to the current location on the banks of the Deerfield River. Early seasons on the Deerfield were a struggle with irregular dam releases and uncertain conditions to be met from the state. Persistence and confidence propelled the Deerfield operation to expand to other rivers and from hundreds of guests each season to 15,000. Carrie helped the Maine operation grow to include the restaurant, pub and include a modern reservation office. Expanded lodging also followed as Crab Apple served more people with more time to spend in the beautiful woods of Maine.
As our family and Crab Apple have grown, everyone has remained on scene nearly every day. In Maine you will see Rob leading the Kennebec trip…maybe see Chuck guiding but more likely driving your bus, cooking steaks or hanging out after the slide show to say hello to all of our guests, especially the returning rafters (he remembers them from 1983 until now!). Sharyn and Carrie are taking your reservations, helping at the front desk and also remembering every detail of your trip itinerary. In Masssachsetts, Jen and Frank are on the river training the raft guides and running trips all season.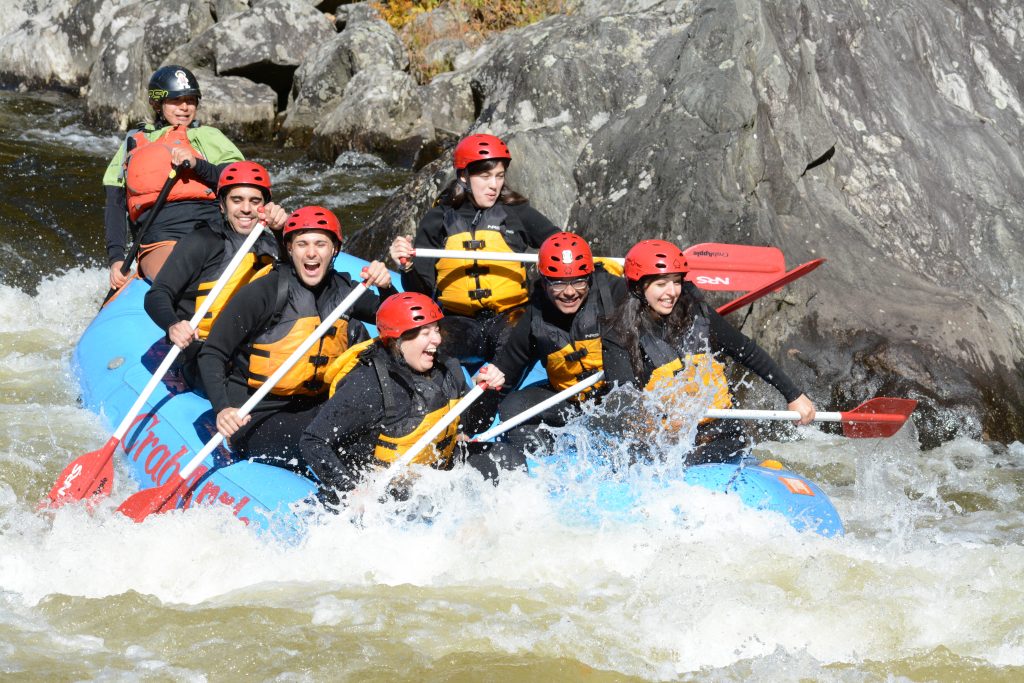 None of us can manage from afar, we love the action and thrills of the season and get excited as each winter winds down and we ready for another season. This sets us apart from other outfitters – the "bosses" train all of the guides themselves, wash wetsuits after a trip, serve drinks in the bar and talk with you on the phone as you ask the questions that we have heard thousands of times for over 25 years – and we are psyched to do it all. We love our rivers. We love our staff. Most of all, we love the spirit that our guests bring as they anticipate their raft trip each morning.
See you on the river!!!!